Yelp Elite event at Proof Patio Bar
04/29/2013
Rawr Party painted faces recently for all of the Yelp Elite! It was so fun and we look forward to painting more Yelp faces at the Houston Zoo on May 2nd. Thanks to Yelp Houston for having us at your amazing events! Don't forget to check out the Rawr Party Yelp page.
www.yelp.com/biz/rawr-party-face-painting-houston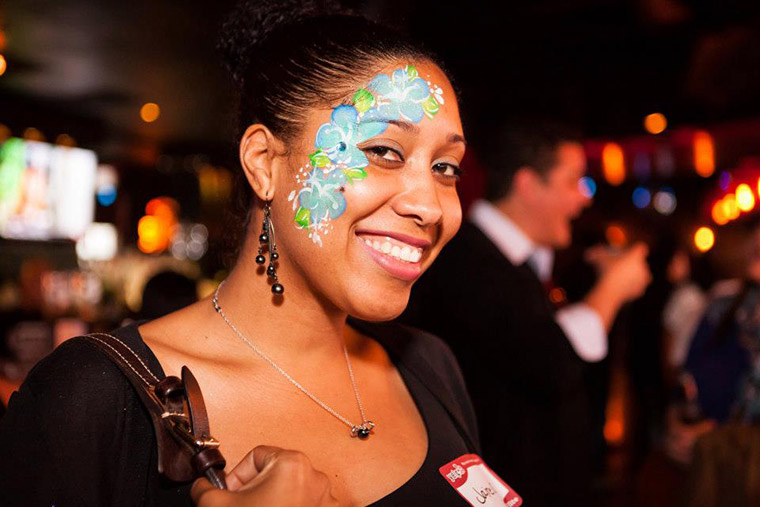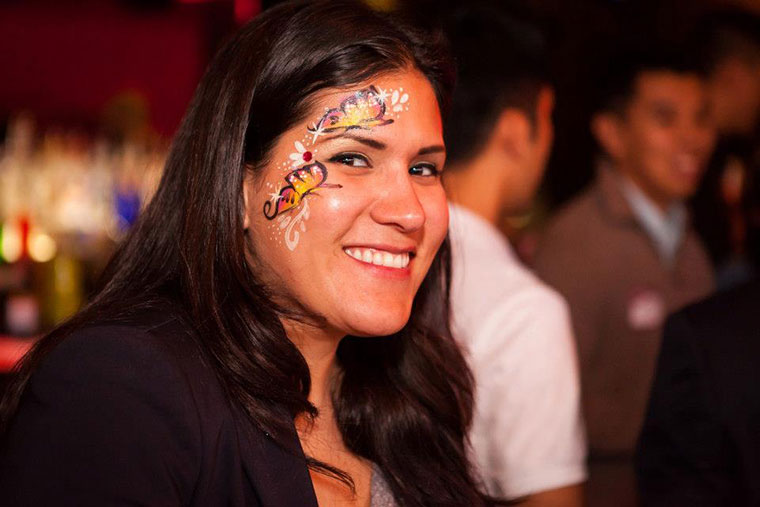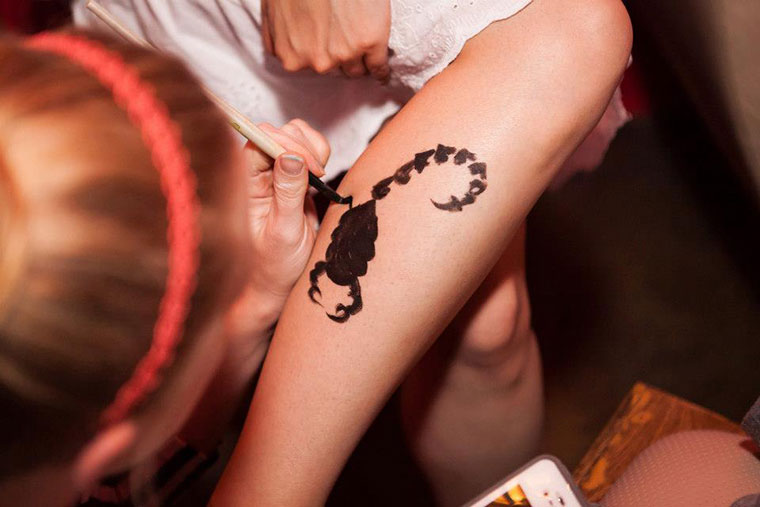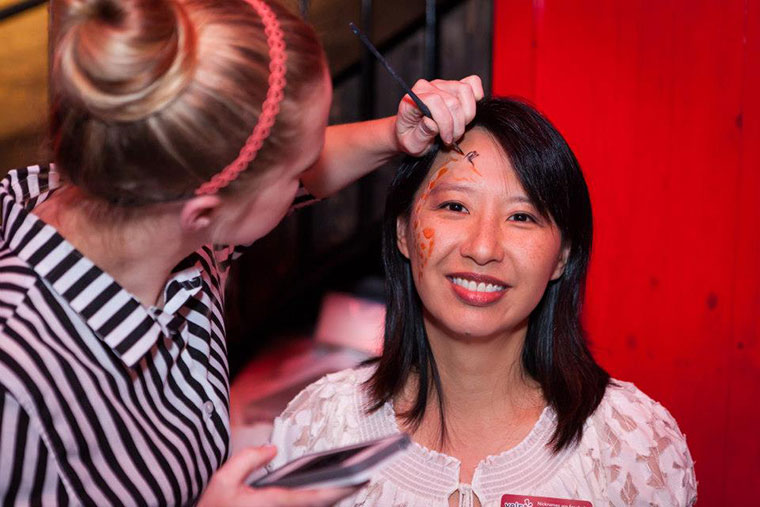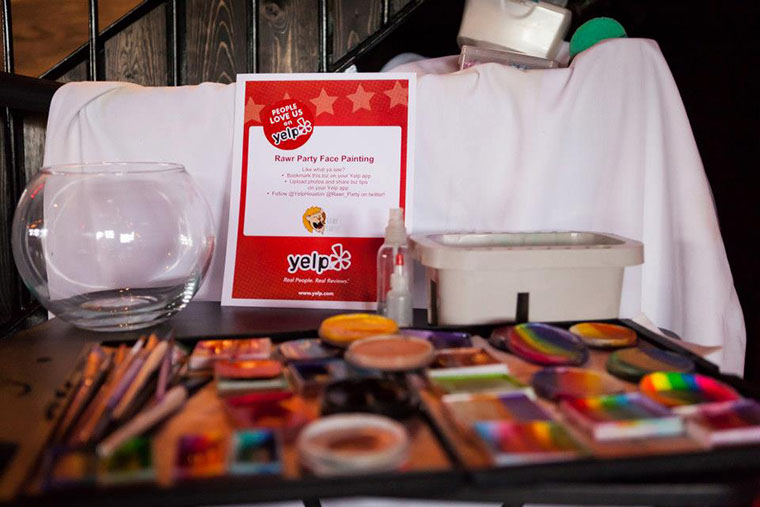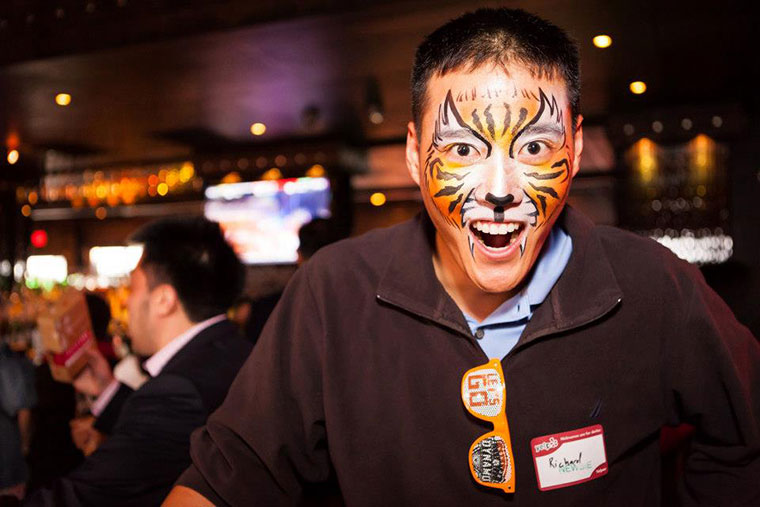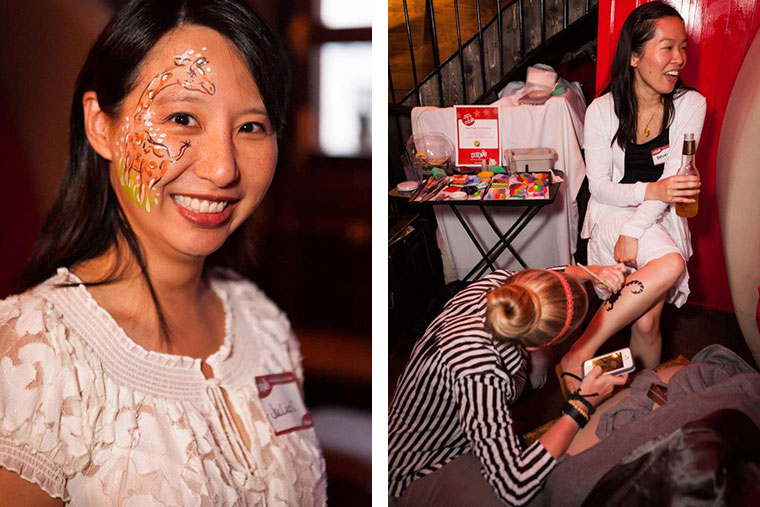 Creating smiles in Haiti!
04/08/2013
A Rawr Party team member was lucky enough to visit Haiti in late December with IMR to provide medical care and health education to various communities around Port Au Prince. Of course, face painting was also part of the trip! Rawr Party brought the paint and created many smiles among the children (and grown-ups!) of Haiti. It was a truly amazing experience! To learn more about the organization and how to get involved please visit:
www.internationalmedicalrelief.org.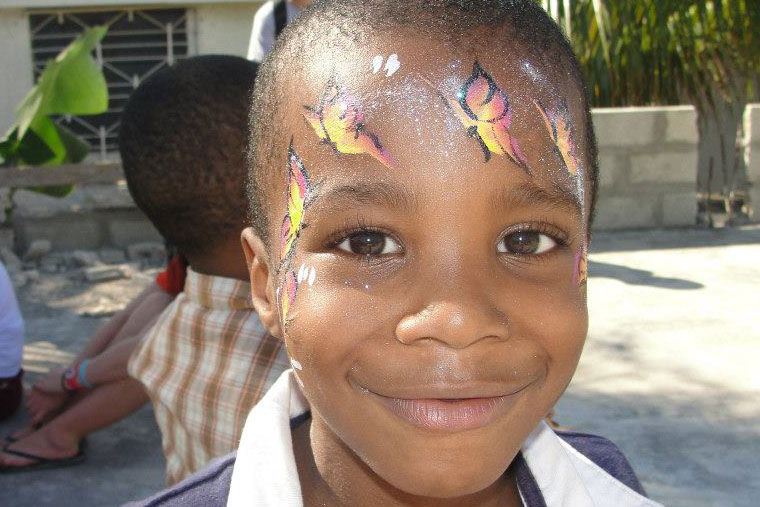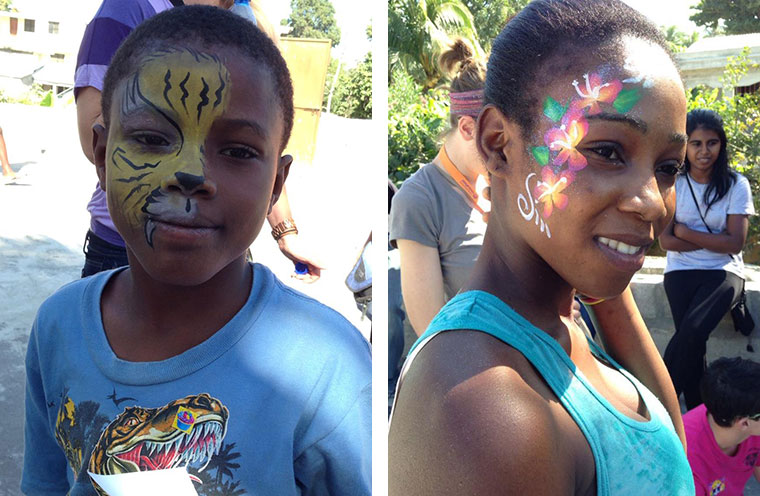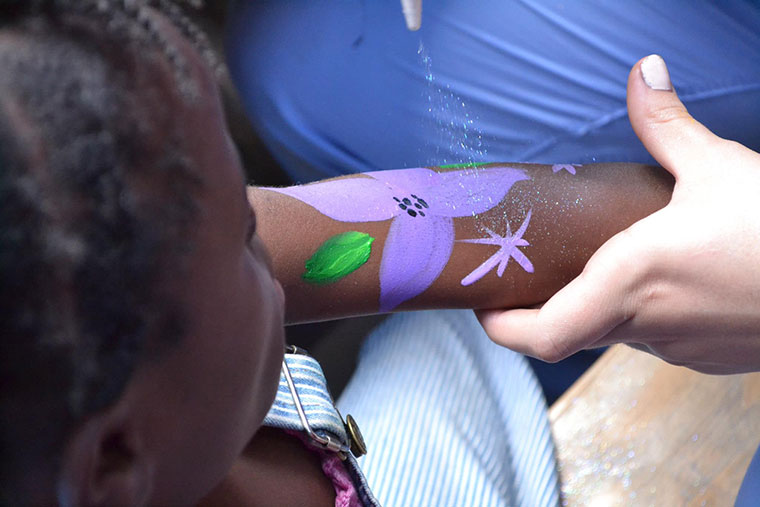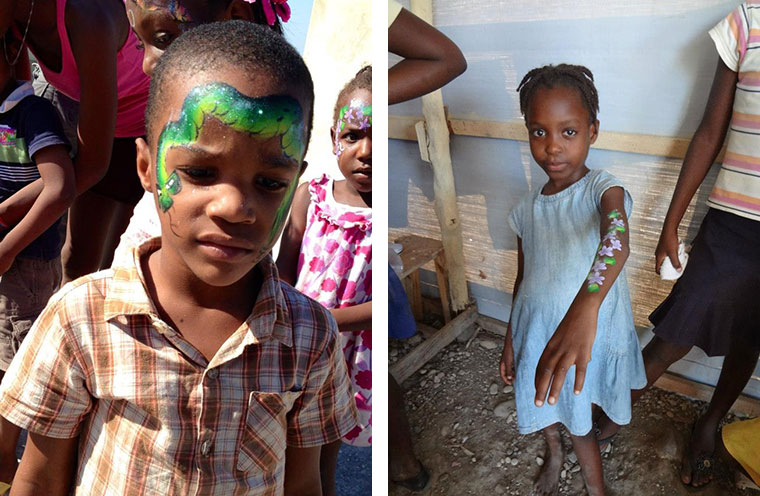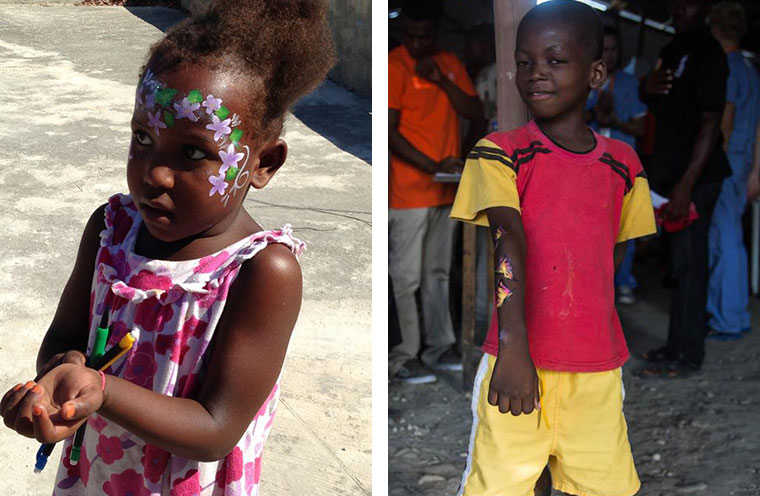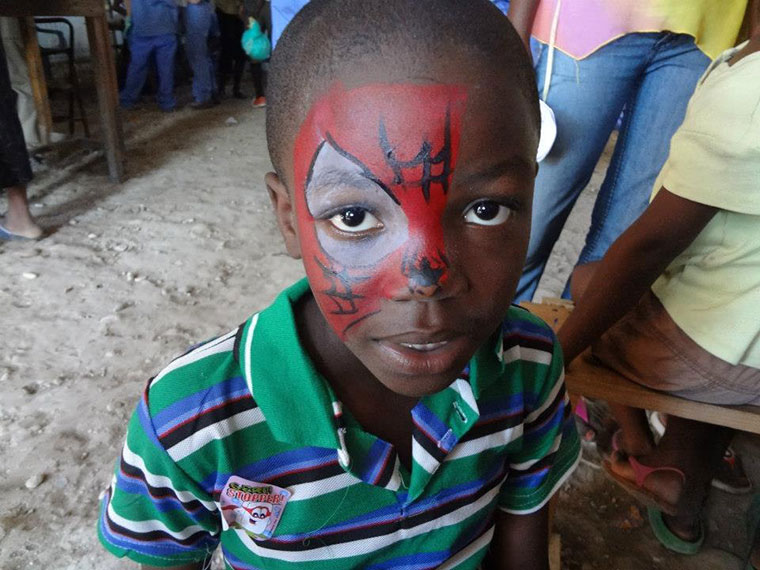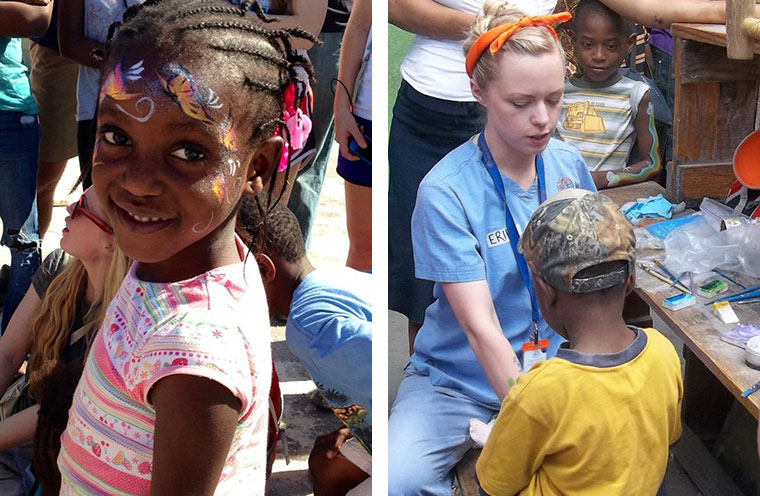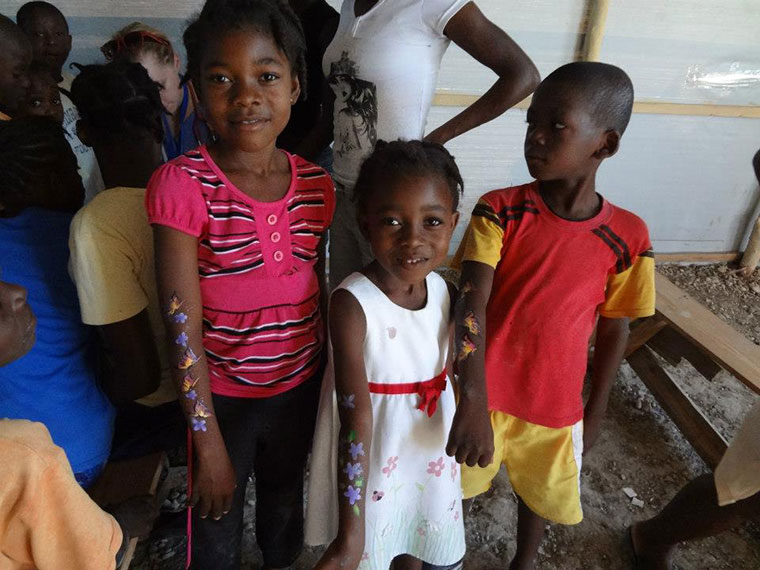 Garden Oaks Elementary Pancake Breakfast
03/25/2013